• australian made • gift guide • mothers day • sustainable gifts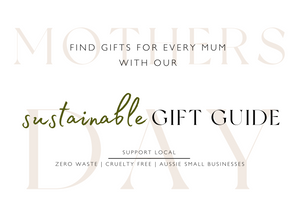 The sustainable gift guide featuring 11 businesses run by women.
---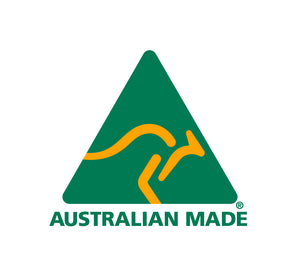 Australian Made licencee.
---
Hello, its been a while since we have posted to our Blog. Time has got away from us and running a small business, isn't just about making our products. Its photographing them, listing them, hoping you get a sale, packaging and posting. In between all that its coming up with Social Media posts - that's always time consuming for me as sometimes I just never know what to post.  Anyway, we have been busy behind the scenes as well making a lot of different products such as our accessory organiser, cheese stake and cheeseboard sets, market signage for a lot...
---
Whenever we go to markets, I am the one who talks and chats with the customers. Its what I love about markets, you meet so many people from the different stall holders, market organisers and of course visitors to the market.  Everyone assumes I make the earrings and cufflinks, which is perfectly natural as Im the one who is at the stand. But I dont have that creative making flare at all, the delicate nature of working with wood, crafting it so its perfect is not my handy work, its my husband's Mark! He loves it, it's his creative outlet....
---
We are back in lockdown!